Formula 1 | Miami Open
Miami Florida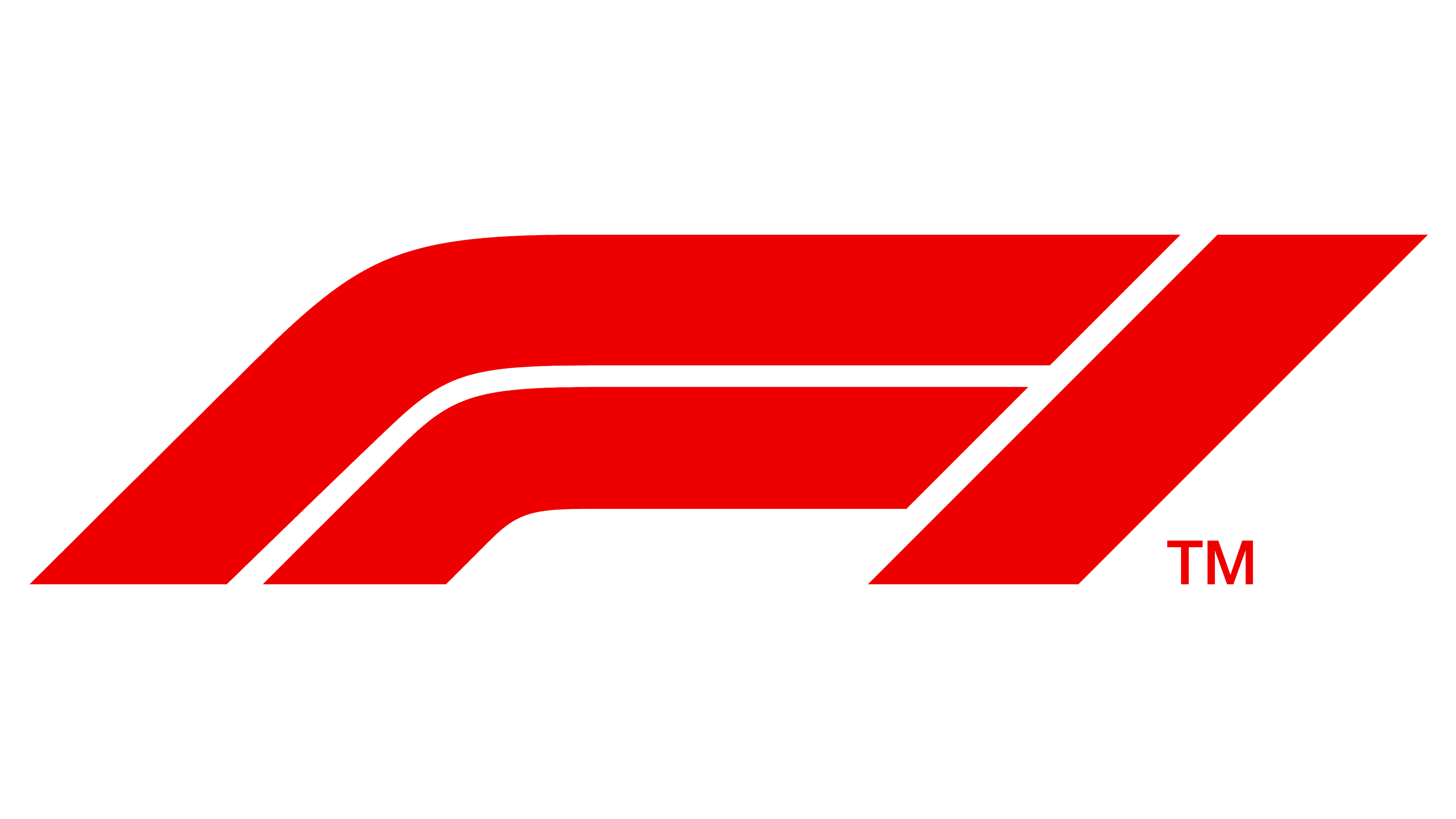 Formula 1
The Miami Dolphins retained us to provide food and beverage operational and logistical support in developing two inaugural events at Hard Rock Stadium: The Miami Tennis Open and Formula 1.
Year: 2021-Present
Scope: Project Based
Location: Hard Rock Stadium – Miami, FL
World Class food and beverage operations for both events.
Food and beverage revenue exceeded all initial projections.
Designed an infrastructure plan to facilitate the largest event ever at Hard Rock Stadium.