Hospitality strategy
you won't find anywhere else
Visionary food & beverage
thought leaders
You know sports and entertainment, and we know food. We've seen it all, we can solve problems you didn't even know you had and develop a strategy to keep fans coming back for more. If you believe food and beverage are essential to influencing an excellent fan experience, you're in for an illuminating experience.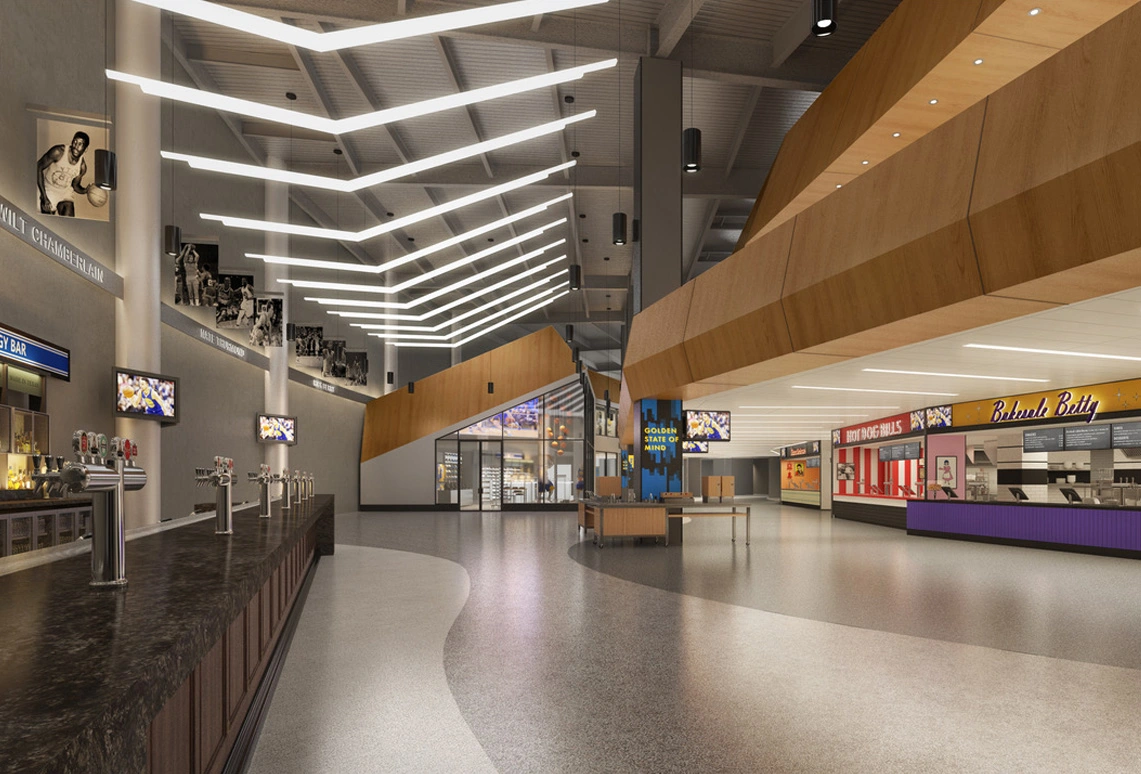 HIGH ENERGY /
High impact
We over-deliver at every turn and pay for ourselves. Our services provide a high return on investment for your business. Let us guide you toward success with our proven strategies as an expert
food and beverage consultant
.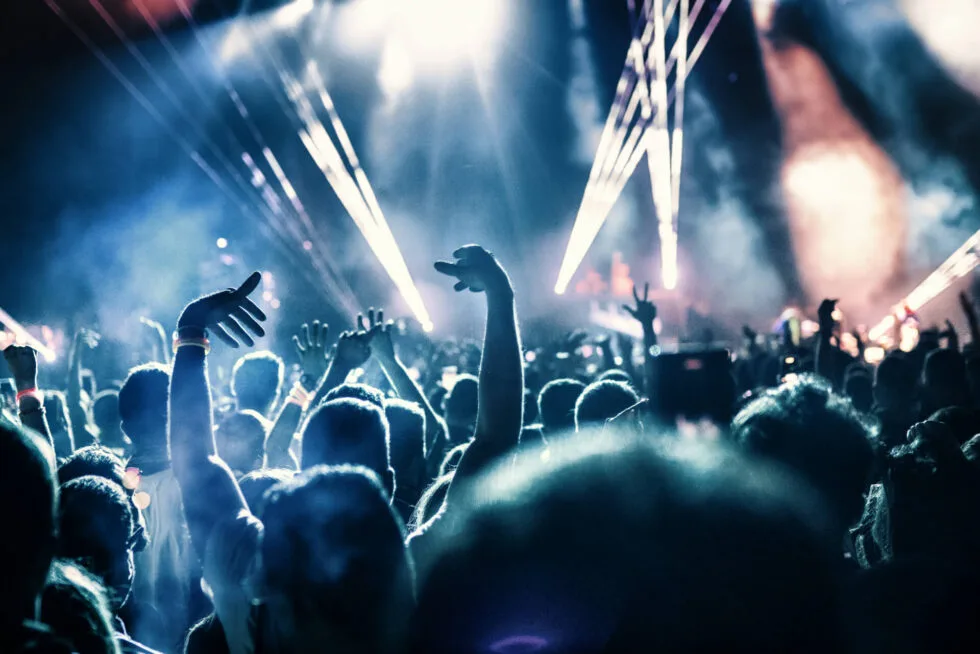 Clients who benefit from
Our strategy
We work with the team owners and key executive stakeholders. Change starts from the top, so Food Service Matters is in the room with the other thought leaders that are going to bring our food and beverage strategy to the masses.
Where We've Made an Impact
Entertainment & Sports Venues
OUR results For YOUR fan experience
They are our food and beverage one-stop shop, and we have them on speed dial.
Darryl Dunn
CEO of the Rose Bowl ( Retired 2022 )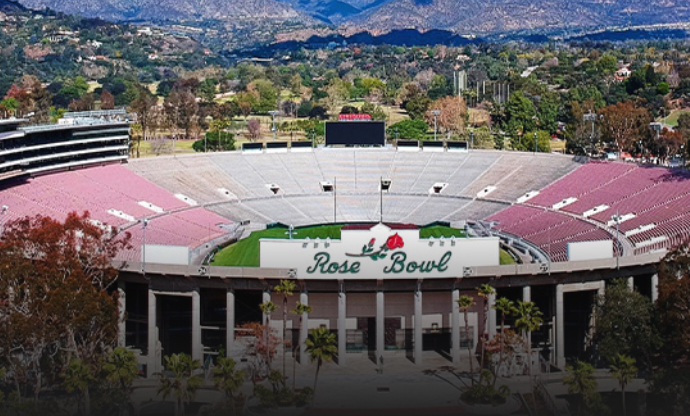 Let's get Down to Business
Before we see what makes your venue tick, we have to see if we click. Get in touch and we'll talk about having a face-to-face.