New Orleans Saints
New Orleans LA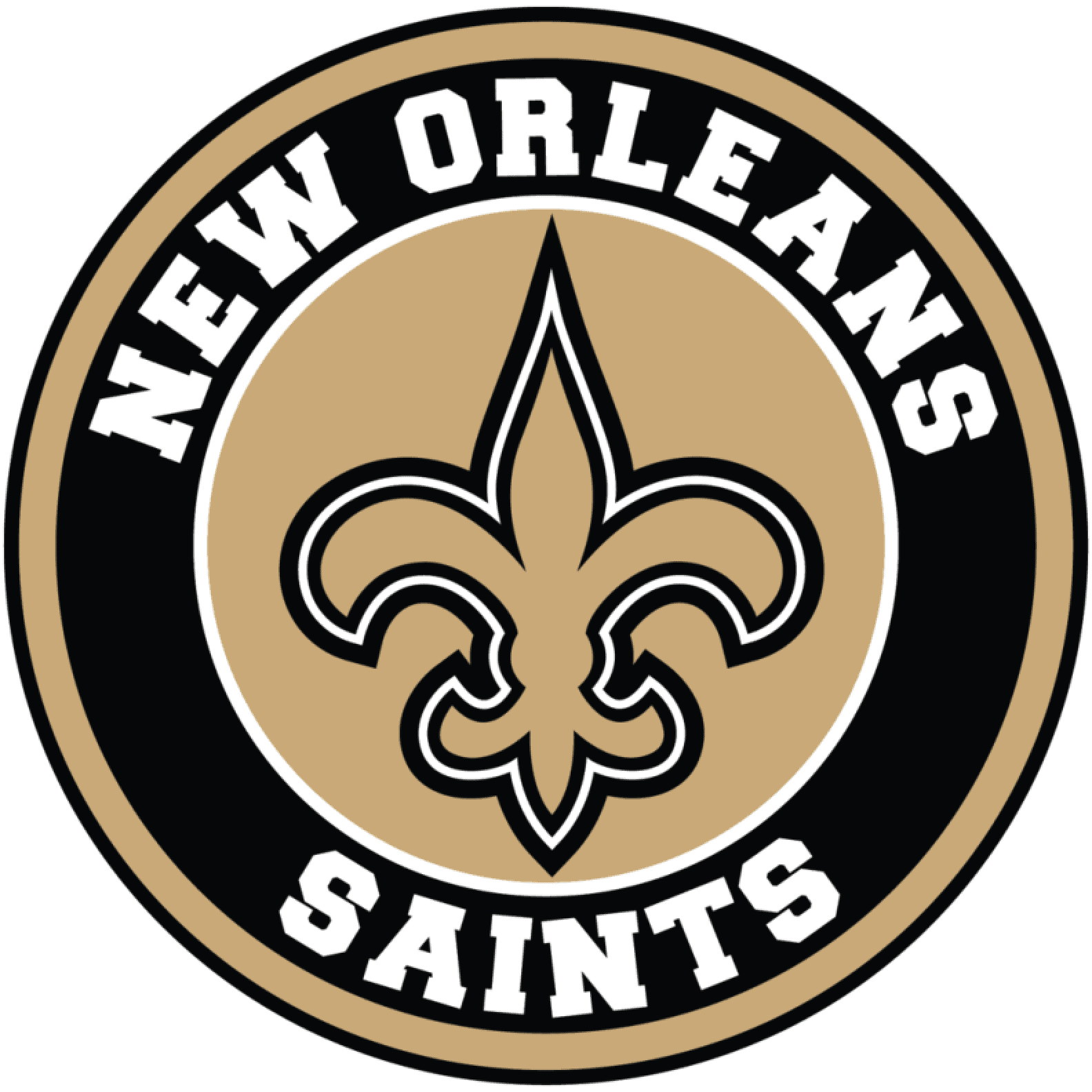 New Orleans Saints
Our initial engagement with New Orleans Saints and Pelicans was to provide a global perspective on the sports and entertainment experience and identify opportunities to optimize revenue at the Super Dome and Smoothie King Center.
Year: 2019-Present
Scope: Owners Representative
Location: Super Dome & Smoothie King Center, New Orleans, LA
Optimized revenue through analysis of sub-contractor relationships.
Identified areas of focus for food and beverage provider.
Project team representative for food and beverage renovation.