Tennessee Titans
Nashville TN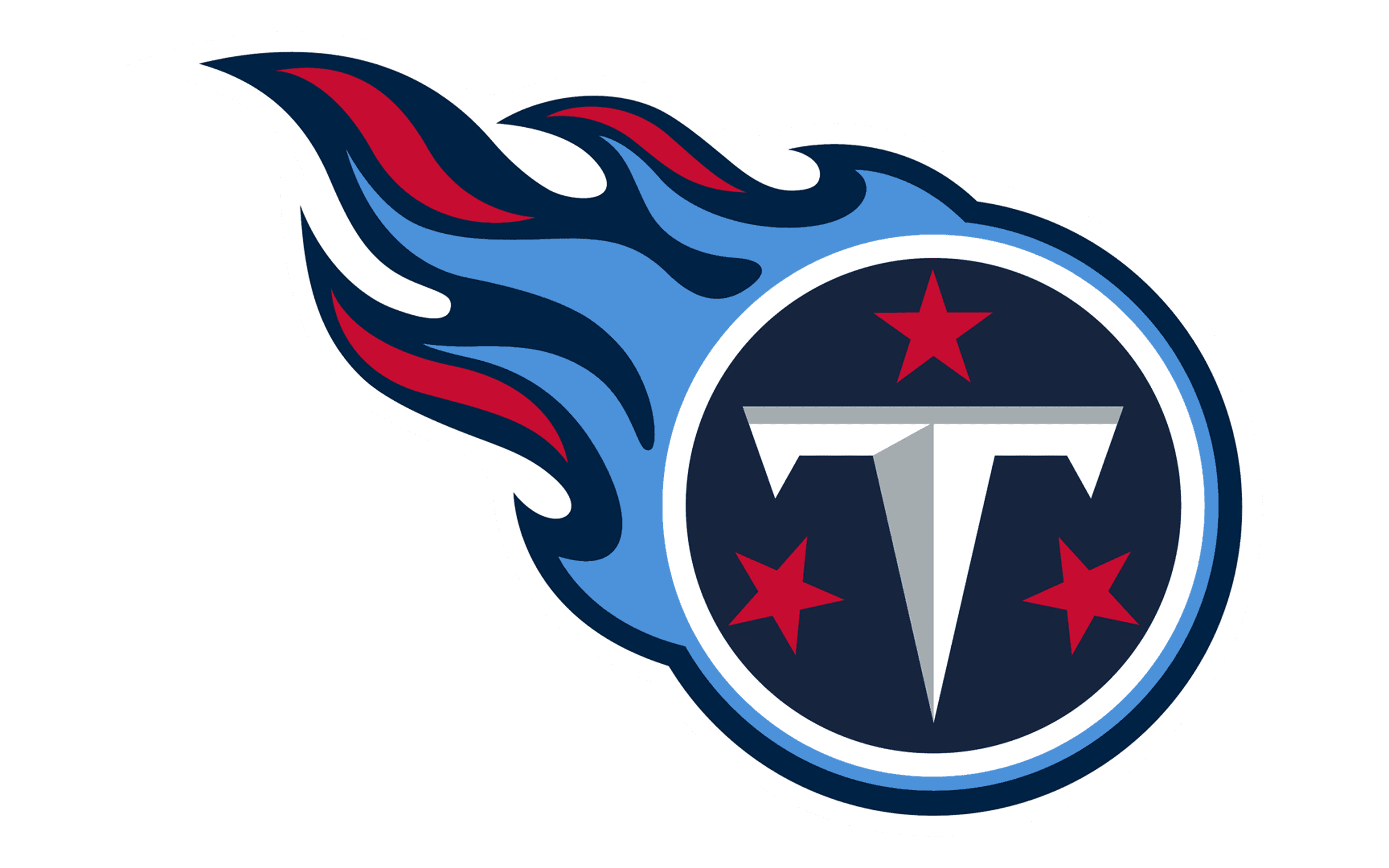 Tennessee Titans
Our relationship with the Titans spanned six years. We were retained by the Titan's when their food and beverage provider could not properly staff the building for football events. We ultimately recommended a change in providers and a "two operator" solution that would allow us to double down on the focus that food and beverage needed. The results of two operators were successful from day one, resulting in record-breaking leaps in fan satisfaction and first-of-its-kind financial results.
Year: 2016-2022
Scope: Owners Representative
Location: Nissan Stadium, Nashville TN
increase in revenue over a 5-year period – net of price increases
increase in NFL benchmark "Voice of the Fan" rankings
improvement in local food and beverage offerings.